Black-Owned Agencies
Types of Services:
Include
is a web development agency that helps businesses solve complex problems.
Melissa Kimble
is a connector, consultant, and Black cultural storyteller.
EraBright
is dedicated to helping businesses maximize leads from search engines.
Burrell
is a full service marketing communications company.
19th & Park
is a creative execution agency where innovation and creativity collide.
WTXtra
is data-driven digital agency providing creative and tech services.
Nick Sheriff
is an agency providing ASO, design, UI, UX services.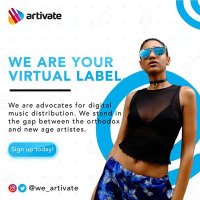 Artivate Nigeria
is a one-stop music platform providing everything a creative needs.
Integral Studio
is an artist services company.
The Karmic Agency
is a strategic creative agency using modern design and technology to move brands forward.
Black Girl Digital
is a Premium Digital Marketing and Influencer Agency that specializes in the black female audience.
Sule Marketing Solutions
is a digital marketing agency.
Clamp Agency
is an agency creating contemporary phygital and digital experiences.
Black Girl Group
is a freelance staffing agency connecting 5,000 black women freelancers.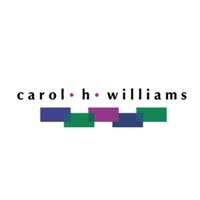 Carol H. Williams Advertising
is an agency specializing in multi-cultural & African-American focused integrated campaigns.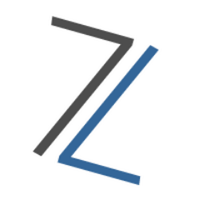 Sevenality
is a Brand Strategy and Consulting Agency.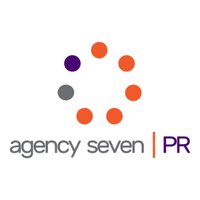 Agency Seven PR
is a boutique PR, lifestyle marketing, brand strategy agency.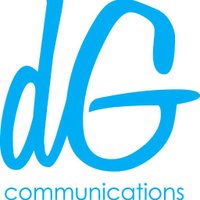 duGard Communications
is a PR & strategic communications firm.